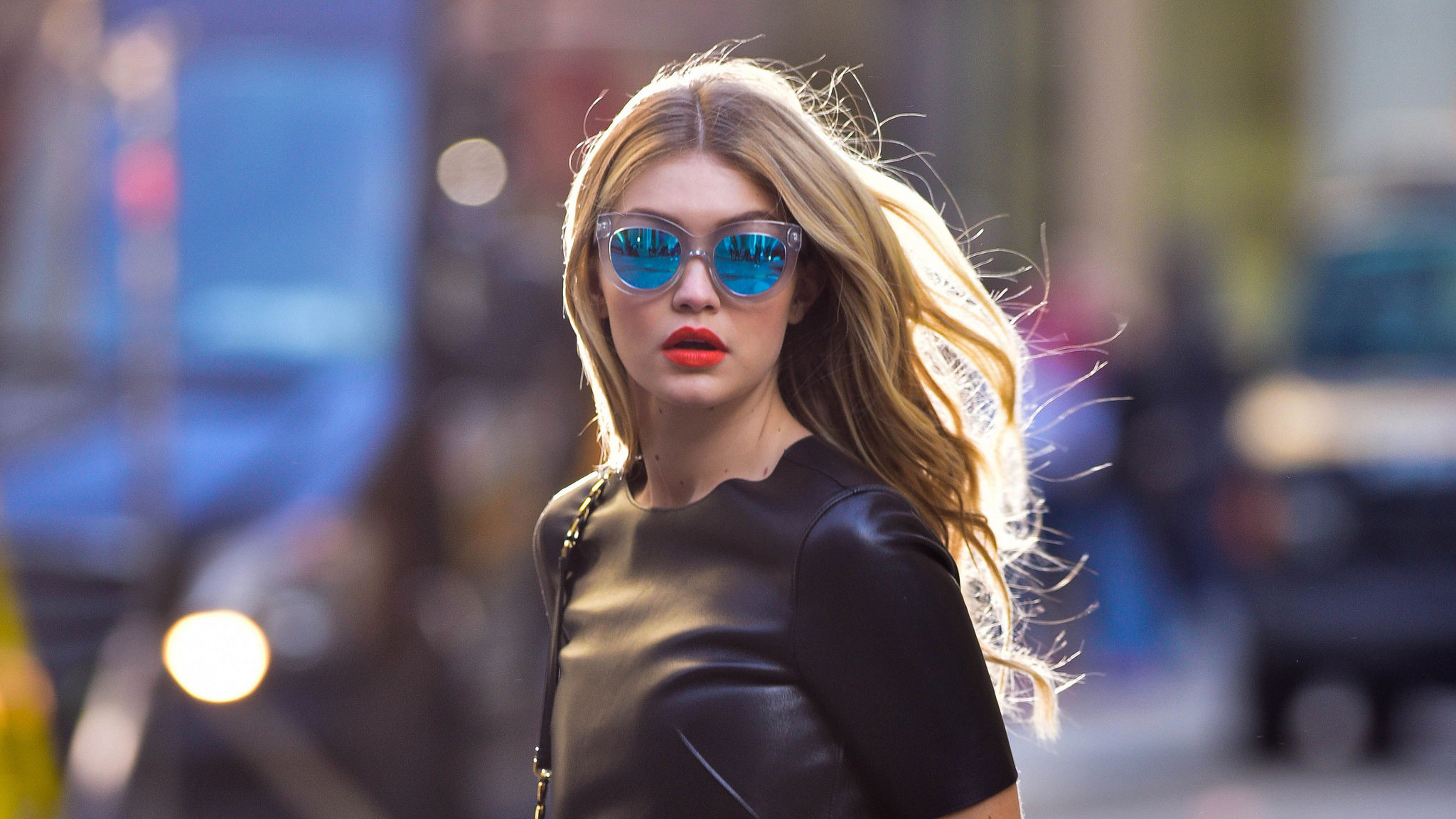 One of the models that dominated the fashion industry is Gigi Hadid. From runways, magazine covers, as well as media campaigns, Gigi can be seen almost everywhere. Looking stunning every time she faces the crowd, Gigi sports a cool Californian style with a perfect blend of relaxed and sexy style.
If you want to imitate Gigi's exquisite fashion statement, these tips will make things easier for you. These fashion tips will give you inspiration on how to dress like a star (just like how you would when you beat high scores in racing games) Gigi Hadid style.
Gigi's Athletic Style
Also known as athleisure, Gigi's streetwear normally consists of leggings, sneakers, sweatpants and cropped tees. To make this style work for yourself, you can start by mixing and matching workout clothes with your casual outfits. For example, if you have tracksuit pants, you can pair it with your favorite crop top and oversized bomber jacket. Complete the look with Gigi's usual cat-eye sunglasses.
Ripped Denim Style
Whether for a day out, photoshoot, or other events, Gigi is often seen rocking ripped jeans or shorts. Like her, you can experiment with fashion choices in denim style. The good news is you, too, can rock skinny jeans and blue boyfriend jeans like Gigi. Pair these with your favorite black pumps and you're ready to dazzle just like she does.
Knee-High Boots
Another signature look that Gigi is known for is the knee-high boots look. If you're blessed with elongated legs, you can make this work for your physique and create a flattering appearance by rocking the knee-high boots. To look as chic as Gigi, the key is to show a bit of your thigh by pairing it with a mini skirt or a dress with thigh-high split. This will effectively break up the look and make your legs look even longer.
These fashion tips for women should help you be the center of attention (just like Gigi) the next time a big date or event is coming up. Always remember to just have fun and choose what's comfortable and you're good to go.