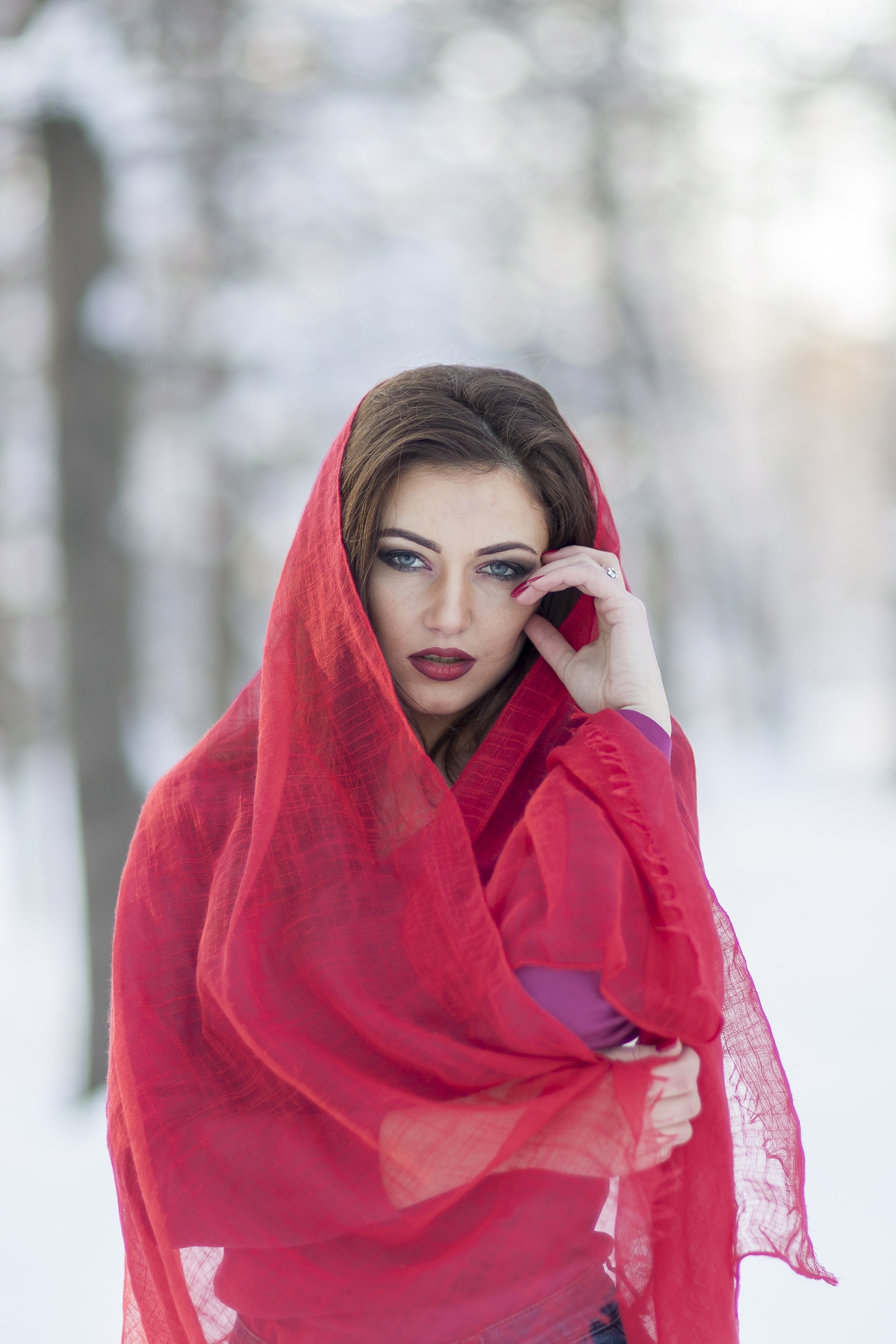 A soft and large blanket scarf is now hailed a must-have accessory for women. Whether autumn or winter season, these comfy scarves feel the same as throw blankets. The difference is that, you get to wear them anywhere you like.
Another great thing about blanket scarves is that they are extremely versatile, no matter what you choose to pair with them. If you're new to blanket scarf wearing, all you need to know is how to style them right. Thankfully, your favorite celebrities can share some inspiration on how to wear scarves like an elite.
Plaid Blanket Scarf
A plaid blanket scarf can make a great fashion statement. Usually worn for the autumn season, these checked scarves look stylish in a variety of tones. To add a stunning pop of color, try Susie Bubble's classic red design. Or if you want a style that's a little softer, take it from Cara Delevingne's subtle brown scarf. Regardless of your choice, keep in mind that the rest of your ensemble should be kept subdued so they won't clash with your patterned scarf.
Oversized Blanket Scarf
Blanket scarves are normally bigger than regular scarves, however, some are oversized in nature. If you're looking to create an eye-catching look, oversized blankets are your best bet. For a more stand out look, try wearing a blanket scarf in a rather distinct color, texture or pattern such as an oversized plaid scarf. For style, take hints from Olivia Palermo and keep the bottom of your body sleek to match the chunky top.
Black Blanket Scarf
If you want to play it safe with the blanket scarf trend, a neutral color like black is a good way to start. In contrast with plaid or patterned scarves, a black blanket scarf can look amazing with virtually any outfit. During winter, these scarves work well with jeans, leggings, trousers, as well as sweatpants. To create a chic look, copy Vanessa Hudgens and Jessica Alba. Pair a black blanket scarf with a long coat, ripped jeans, and a wool fedora.