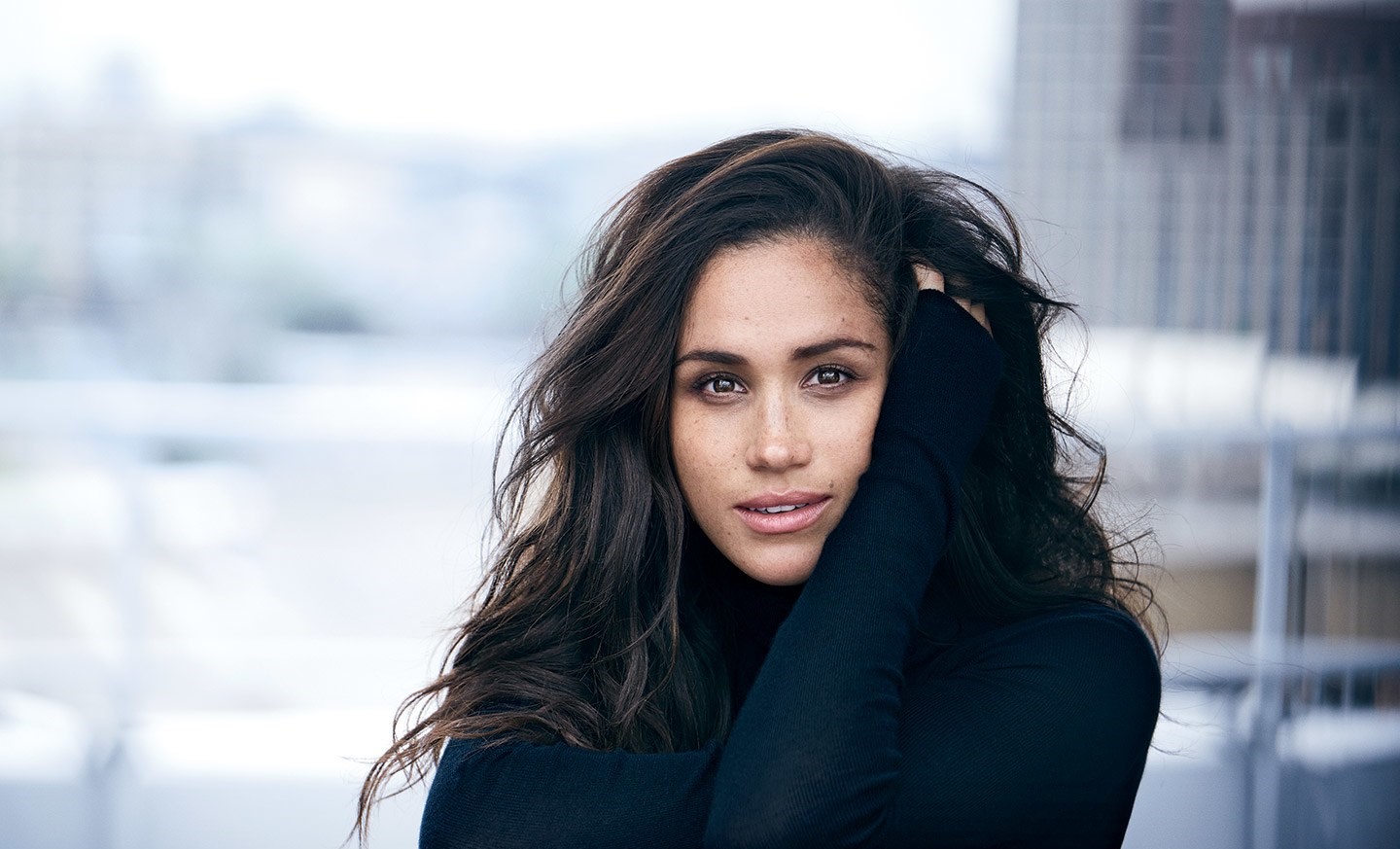 Now part of the royal family, Meghan Markle has become a fashion icon more than ever. From elegant gowns to sophisticated formal attires, Meghan is now performing her legal duties in style. That being said, she has become a fashion idol of women across the globe. If you're eyeing Meghan Markle's style and looking to recreate her ensemble, here are a few fashion tips that should help you get started.
Rock the midi dress
One of the most renowned Meghan Markle dresses is the midi dress and she nails it like a queen. With its understated elegance and femininity, you too can be a head-turner once you get to wear this dress for yourself. The great thing about the midi dress is that you can wear it for virtually any occasion, whether for daytime or nighttime events. To rock this look, a nice belt and blazer should be added to complete your ensemble. This is to accentuate the waist and give your body a slimmer illusion.
Wear a nice pair of pumps
Another Meghan Markle staple is a nice pair of neutral-colored pumps. Talk about those pointy, closed toe heels, which match her personality and style perfectly. These classics are very versatile, not to mention complementary with almost any kind of outfit. Start with classic colors (like Meghan) such as black, navy blue, or nude pumps. These colors should match most of your outfits and help you pull off a casual or formal look for the day or night.
Try on a fascinator
Any royal's ensemble cannot be completed without a fancy fascinator. Meghan Markle outfits are normally paired with this head accessory to formal events and she gets away with it every single time. If you're bound to attend a wedding or other formal gathering, you can try wearing a fascinator to achieve a sophisticated and elegant look. Pick a color that closely matches your outfit for the event. If you're still not sure what to wear and need to choose a fascinator at once, the key is to stick with the classics.