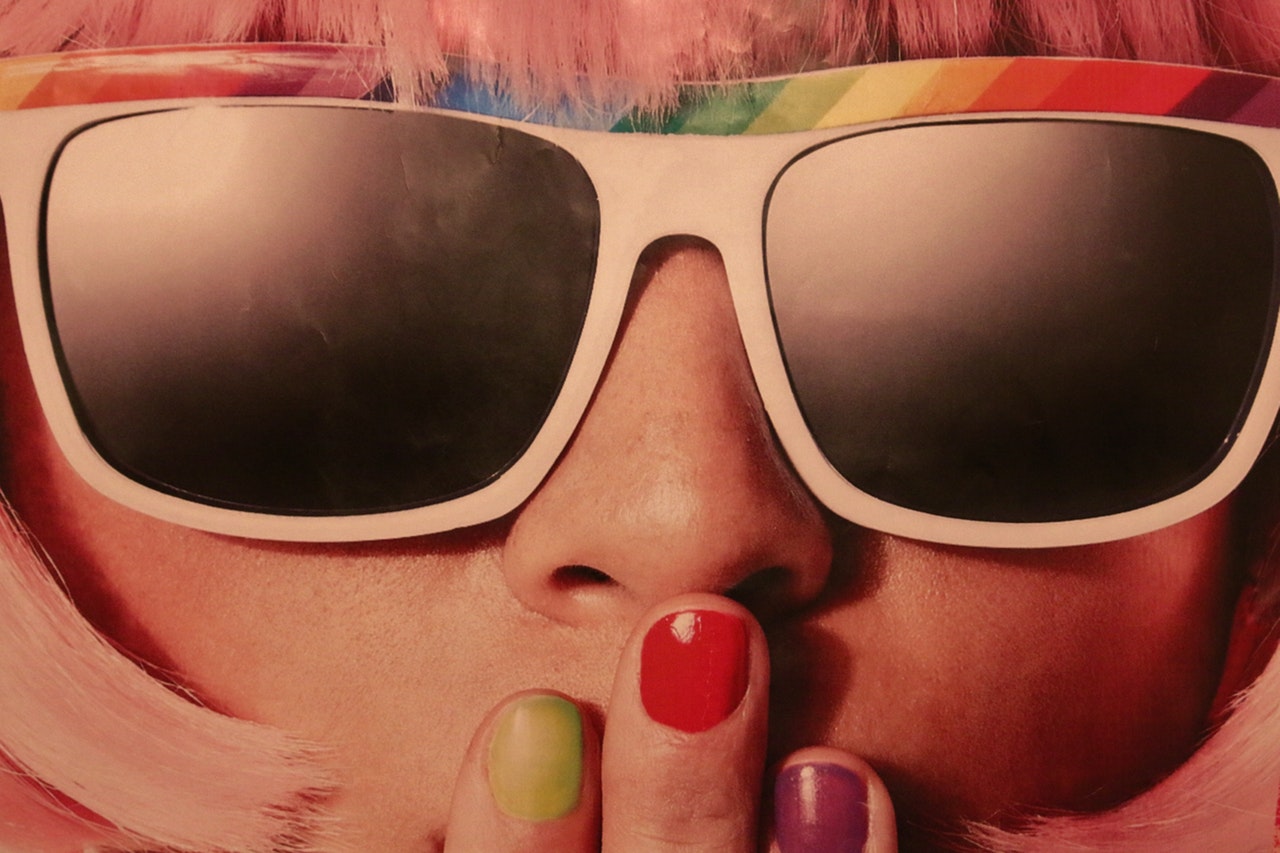 Retro fashion has always become the way of style no matter what era or generation you were raised. Retro fashion is also known as vintage fashion as well. So what constitutes vintage or retro fashion? Usually, it's clothing or accessories that are at least 2 generations in the past, sometimes it doesn't always have to be that many generations away, but you get the main idea.
Some of the different things that are used with retro or vintage attire are different types of blouses. In the fashion world, it may also be looked at as bohemian fashion. Both fashions are almost one and the same when it comes to the retro look. This is something that is easy to put together and work with. First you want to start with the tops, usually, a peasant blouse or a maxi skirt will give that vintage retro look. Most retro blouses were made with the polyester material, however, with the modern-day retro look you can do away with polyester and opt for a more comfortable cotton material. Others will think of bell bottoms and tight long sleeve shirts with the collar up and the first few buttons left open. This is a fashion don't. A sailor top with stripes and a pair of denim capris with loafers is the perfect 50's and 60's look.
You can even add a scarf and aviator sunglasses, keeping the jewelry very simple. Bonnets are a perfect retro accessory giving you that 20's and 30's aura. You can pick up most items from a consignment shop which holds a lot of retro and vintage attire for your choosing. There are certain things that you want to stay away from when trying to accomplish this look. Some things to refrain from is the blue and purple eyeshadow. Honestly, the Princess and the Witch from Clash Royale can be seen sporting that kind of retro makeup! Those are things that can stay in their decades. You also want to think about mini skirts that give a classy appeal with open toe wedges and a nice sleeveless blouse makes the perfect outfit.
If you think about it a lot of the fashion that is considered styles today, are inspired from previous decades. Some people may not want to admit to this, however, it is true. For the guys, retro jeans will be form fitting and have a straight leg as opposed to a skinny leg. Another must have is a fitting leather jacket, this is something that must always be in the closet to accomplish that retro look. Sweater vests for the men are something else that is considered retro but is making its way back into the world of fashion.
There are only a few must-haves that you should always keep in your closet in order to achieve the perfect retro look. If you are a female, keep a bonnet, scarf, red lipstick, capris, sailor tops, leather jacket and aviator glasses. As a male, you will want to have fitting straight leg jeans, a sweater vest, fitted shirts, aviator sunglasses and a leather jacket as well. By having immediate access to these items, you will always be able to pull off the retro look at the drop of a dime.