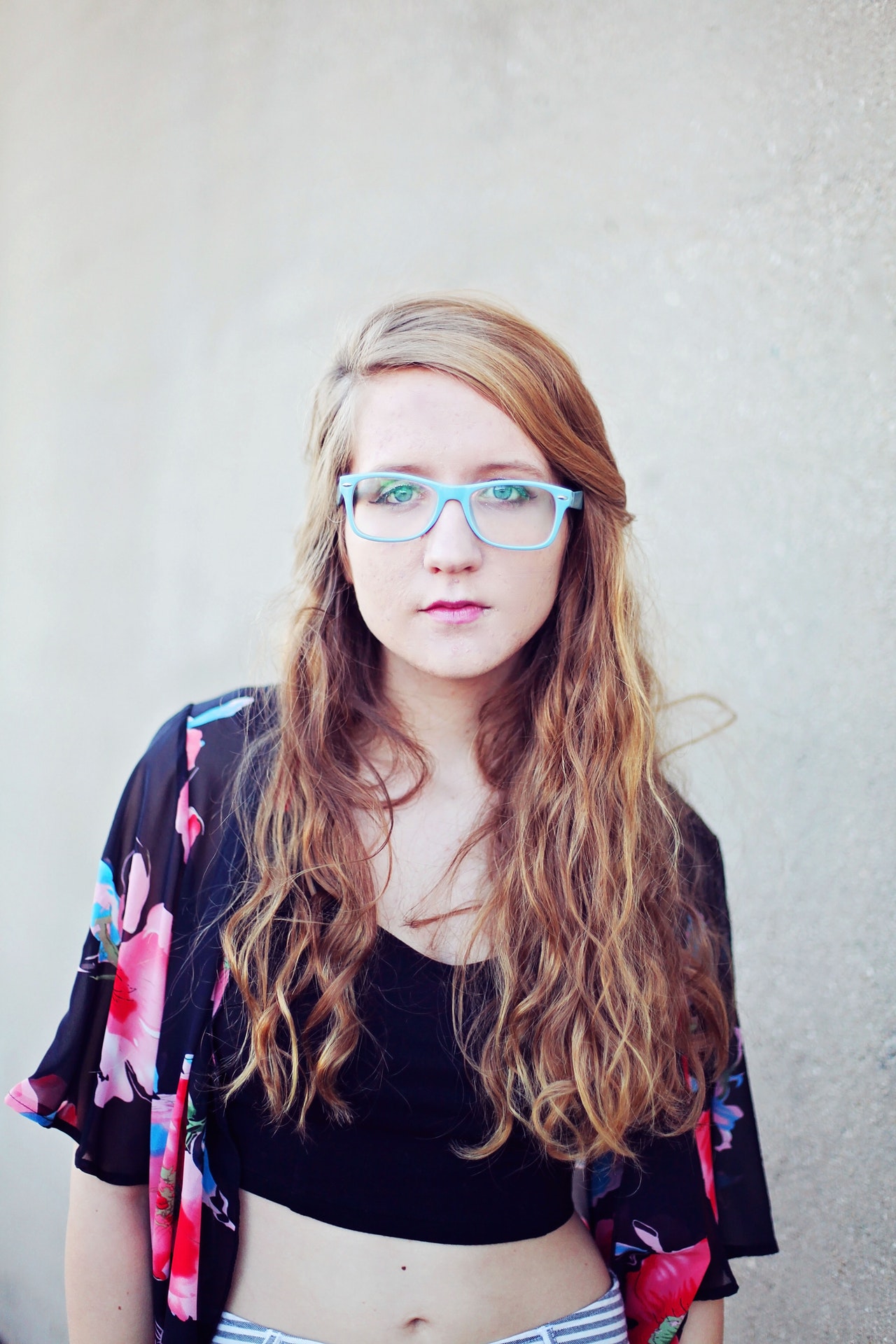 Celebrities tend to be on the cutting edge of trends and sometimes they fuel a trend that lingers for far longer than many people initially thought would last. One of those trends that has been around for a bit now is the crop top. Once a staple on the 80's fashion scene and reappearing every now and again; it is one that celebrities from all over have brought back with what seems to be almost of a vengeance.
The obsession that celebrities have with cropped tops is far from over and it may stick around longer than other trends and with good reason. Those good reasons are from the perspective of celebrities and they know how to work their persona's to their benefit because celebrities are most relevant when they are grabbing attention and one surefire way is to don a crop top. There are a few clues why the obsession with those tiny tops is not done just yet.
Post Baby Bodies
One of the top reasons why crop tops are being worn more often for the cameras and fans of celebrities is because many have recently had children and thus the crop tops let them flaunt those tight abs they have post-baby fats. There is a stigma associated with having kids in Hollywood that a woman's body will not be the same but with diet and exercise; celebrities are showing that not to be true. Crop tops allow those who have babies or young children to flaunt their abs for the world to see. Though some may have had a bit of medically derived intervention they still want everyone to see the great shape they are in, all while wearing a crop top and toting their little bundle on their hip.
Bad Press Photos
One of the things that impact celebrities are those media reports and paparazzi photos that have them looking less than fabulous. Many celebrities have been shocked to see themselves looking out of shape and even overweight when they catch a glimpse of a poorly angled shot that is gracing the cover of a celebrity magazine. This can ruin an image and even cause actresses to lose jobs. This is because many actresses have bodies that are the mark of their stock and trade and thus they never want to be seen a bad way. Those that have had such photos put out there for all to see can stop such rumors rather quickly by stepping out in a crop top as they really do not leave a lot to the imagination and they can squash those weight rumors faster than anything.
Product Pitches
Plenty of actresses endorse products that help with exercise and nutrition. one of the best ways for those actresses to gain credibility in terms of being a great spokesperson for such products is to show off or even flaunt their own great physique. A crop top once again does the trick quite well. It shows off the abs and does not cover up hips or thighs. This means that a celebrity endorsing something to get one in shape or lose weight can show that they are the right person to give the pitch if they have that crop top on and thus allow everyone to gaze at their own great shape.
They are Cute
Perhaps the crop top obsession is also rooted in a very simple fact; crop tops are cute. They are versatile and trendy. They can be great with shorts or jeans for a casual look or paired with heels and sleek pants for the nighttime style. This is also why celebrities like those crop tops that seem to skim the body from above the belly button to just below; they are cute tops that work well with those that have the right body for them.It seems that crop tops are sticking around for a bit longer. The temperature does not seem to matter but with summer fast approaching, there may be even more crop top wearing celebrity sightings out there. Especially when they want to take a leisurely walk around their gardenscapes. Not everyone can pull off the look of a crop top, but those who can find that it is a fashion statement and a great way to show and boost confidence.